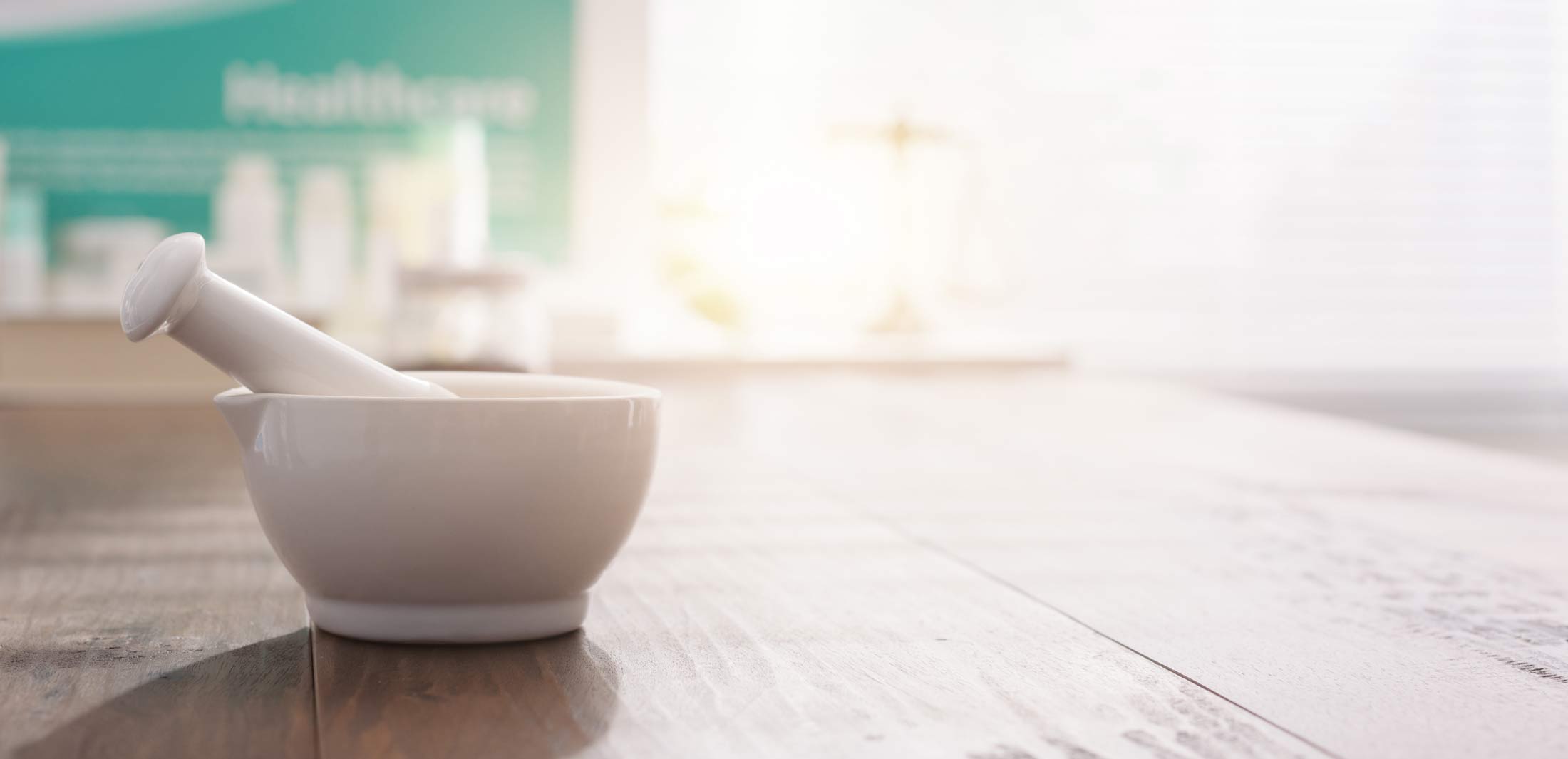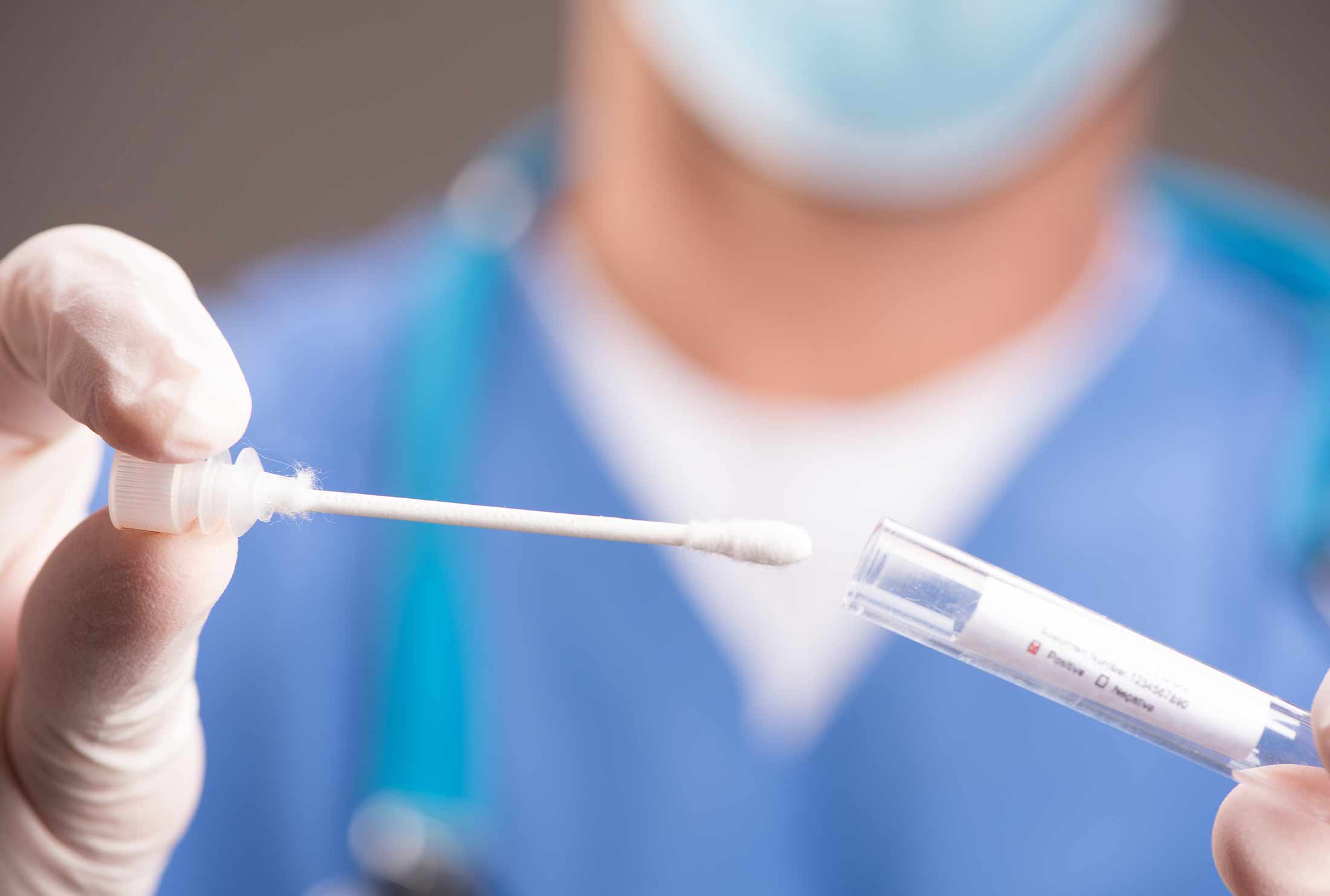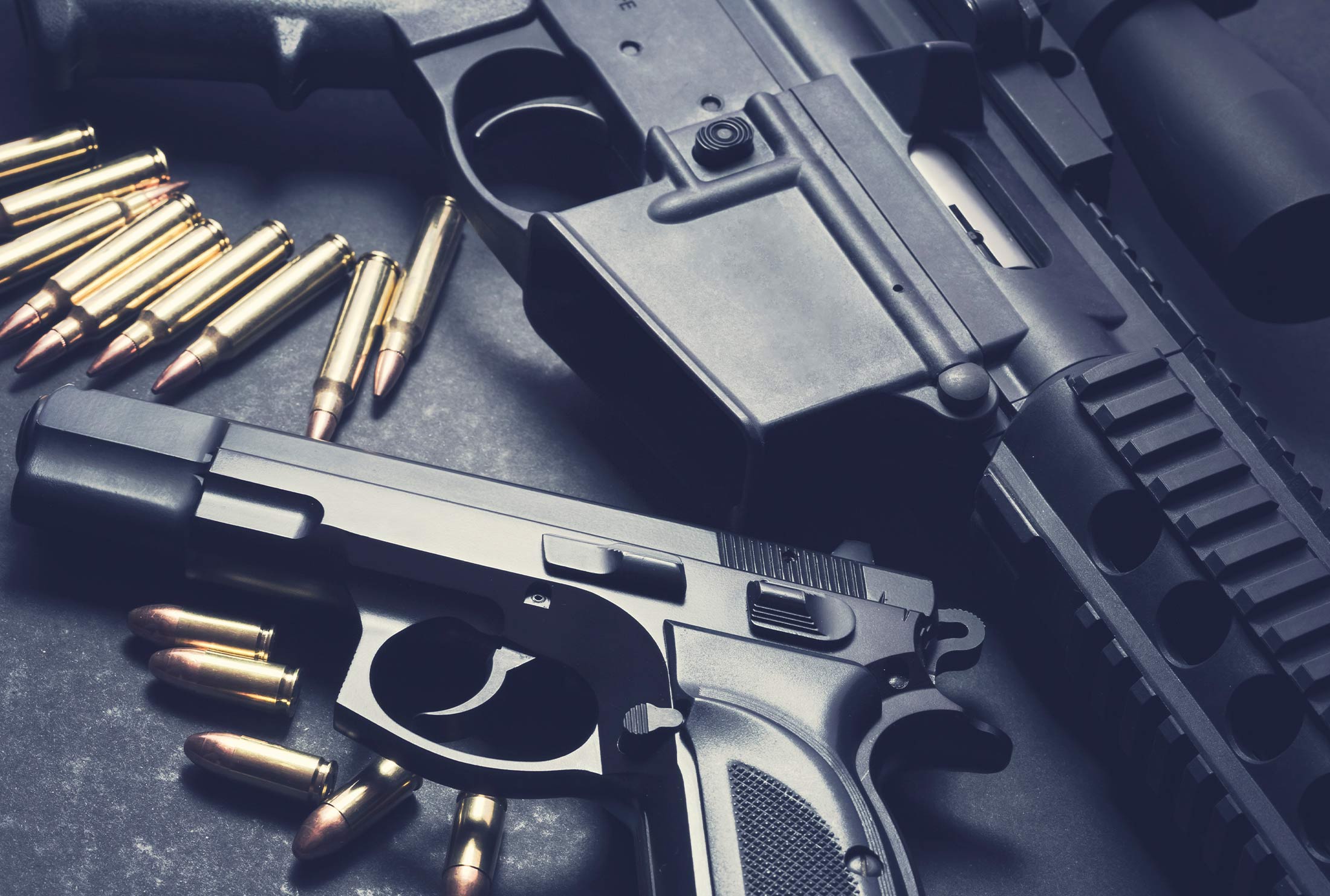 Brasstown Pharmacy
Flu, Strep & COVID Testing
Brasstown Pharmacy
Firearms, Accessories, and Ammunition
Brasstown Pharmacy Drug & Gun, serving Blairsville, Georgia since 2002.
At Brasstown Pharmacy Drug and Gun, we believe that being a local independent pharmacy means providing healthcare and medication services to our patients that are customized to meet their needs. Visit us today and let us take care of you.
We are conveniently located in town, right next to AutoZone.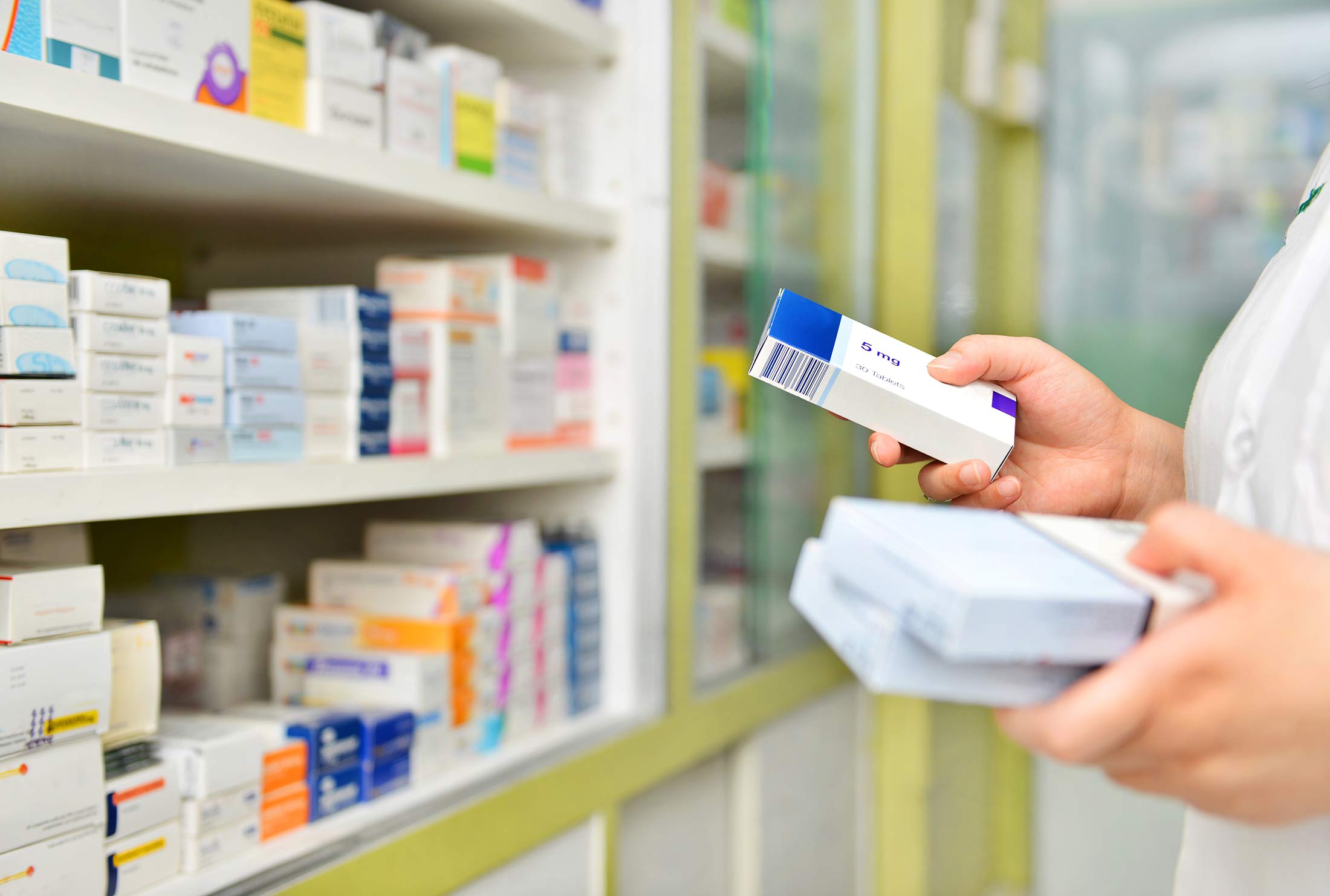 Curbside Pickup
Worried about getting sick? Let us bring your prescription to you!
Locally Owned & Operated
We have been serving our community since 2002.
Personalized Care
Give us a call speak to a knowledgeable associate who is right here in Blairsville.
Fast Refills
Our wait times are typically less than 15 minutes.
Our Services
In addition to old-fashioned, face to face prescription filling, we offer a growing variety of health products and services including vaccines, compounding,  Flu and COVID testing, pet care, medical equipment, medication synchronization, and more.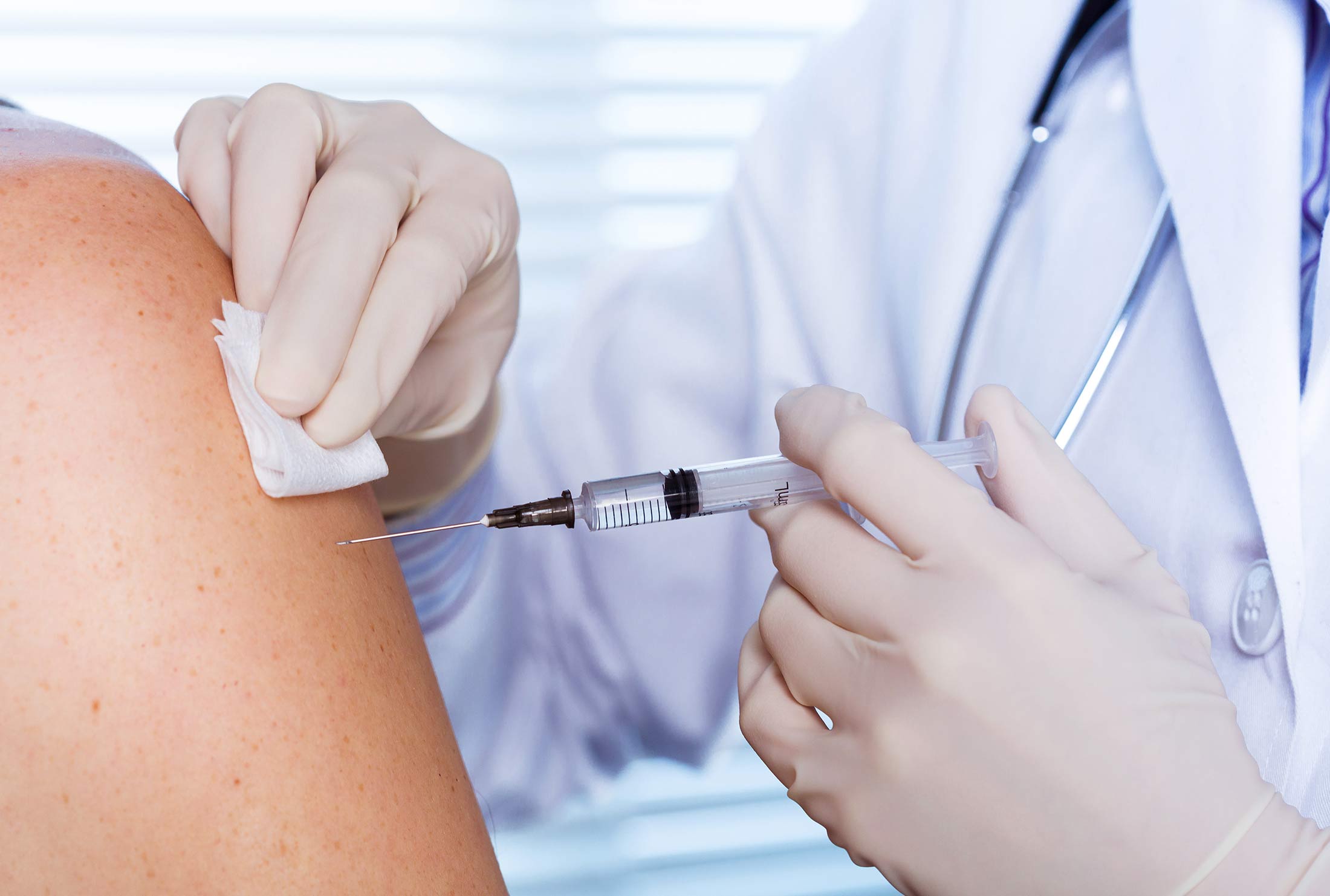 Vaccines & Immunizations
We offer a variety of vaccines to keep you healthy. Contact us to learn more about our immunizations.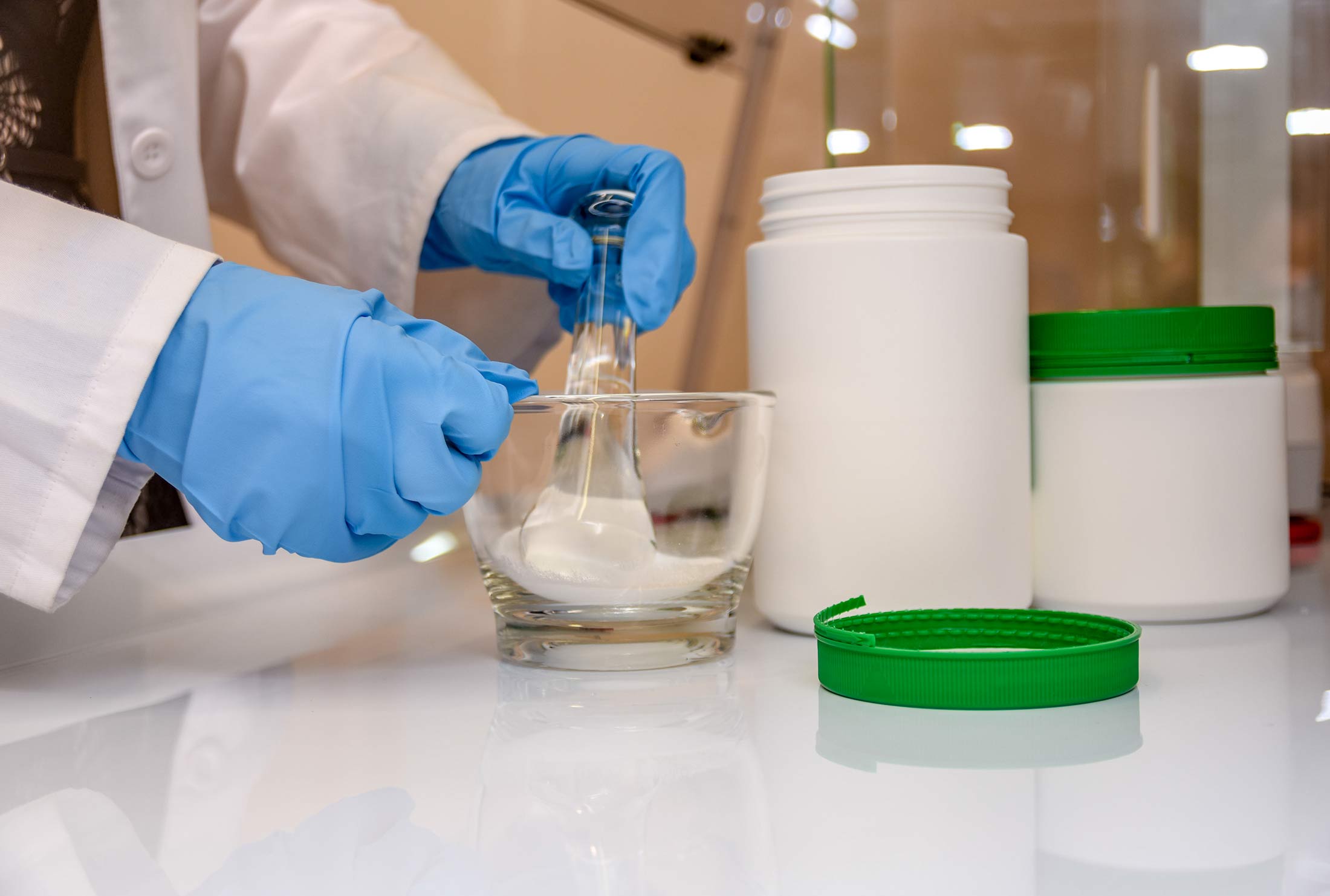 Compounding
Brasstown Pharmacy offers a compounding service that combines unique ingredients to create customized medications that meet individual patient needs.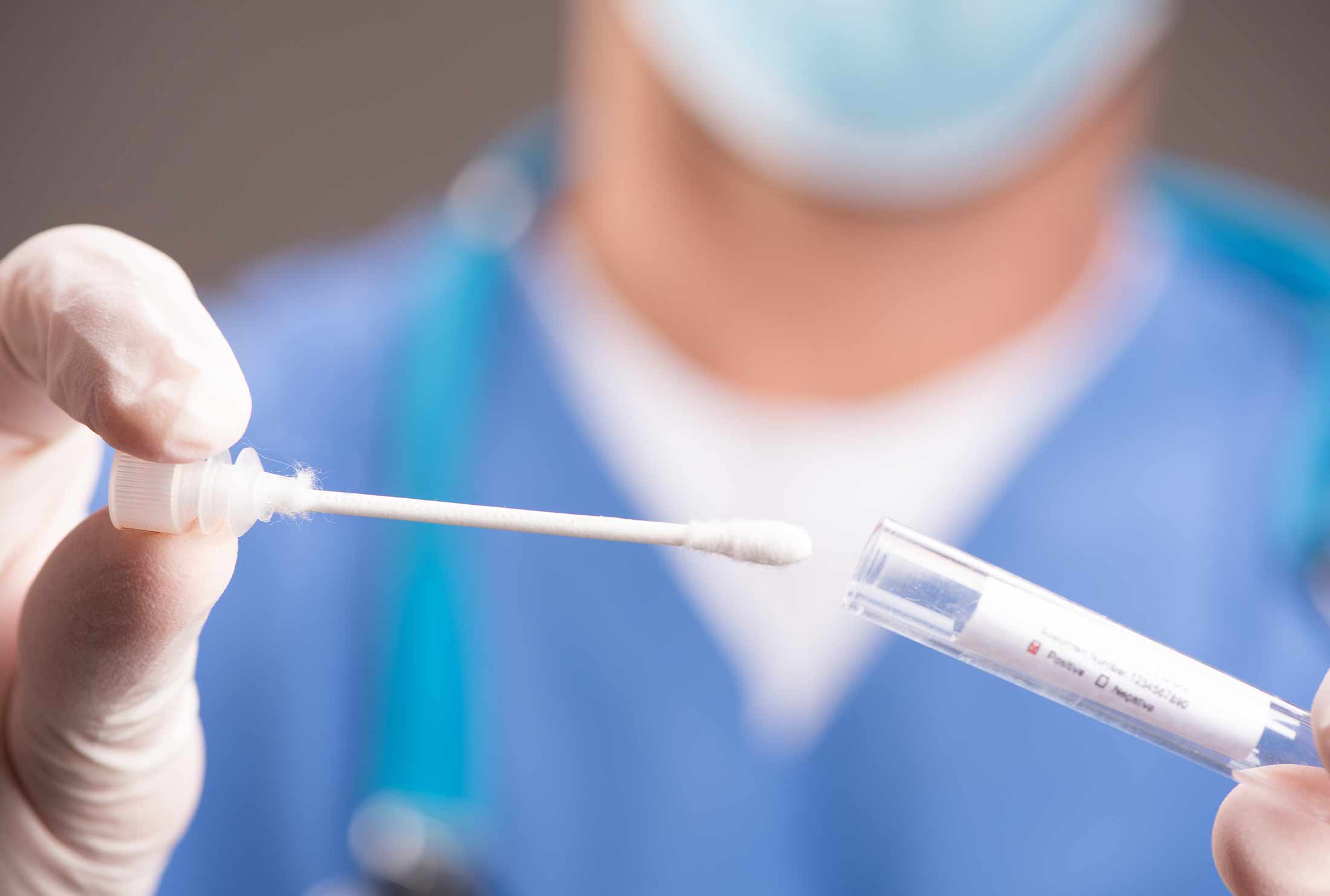 COVID, Strep & Flu Testing
Our pharmacy provides COVID-19, strep, and flu testing services to help keep our community safe and healthy.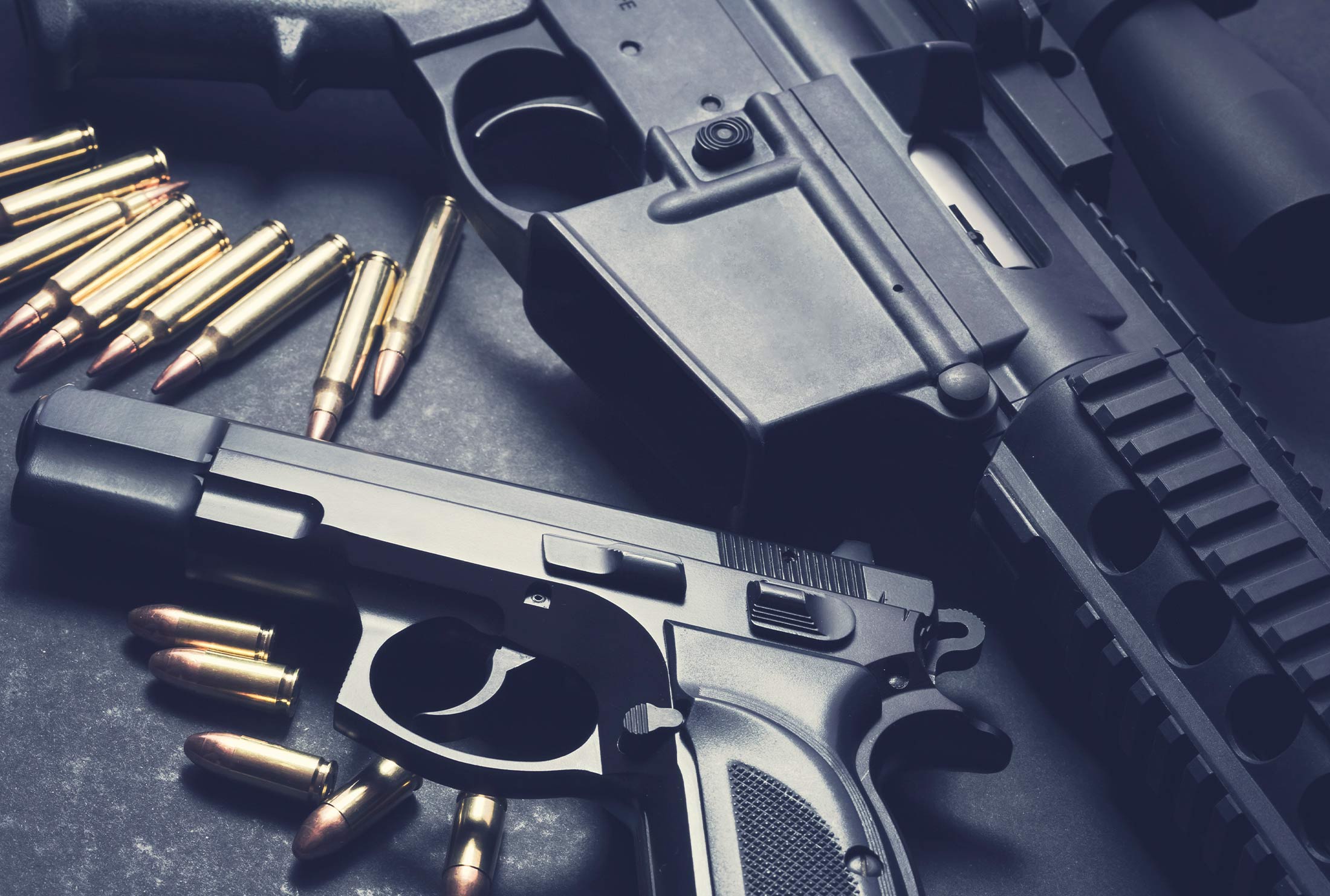 Firearms & Ammunition
At Brasstown Pharmacy, we offer a selection of firearms and ammunition for hunting and personal protection needs, along with accessories and expert advice.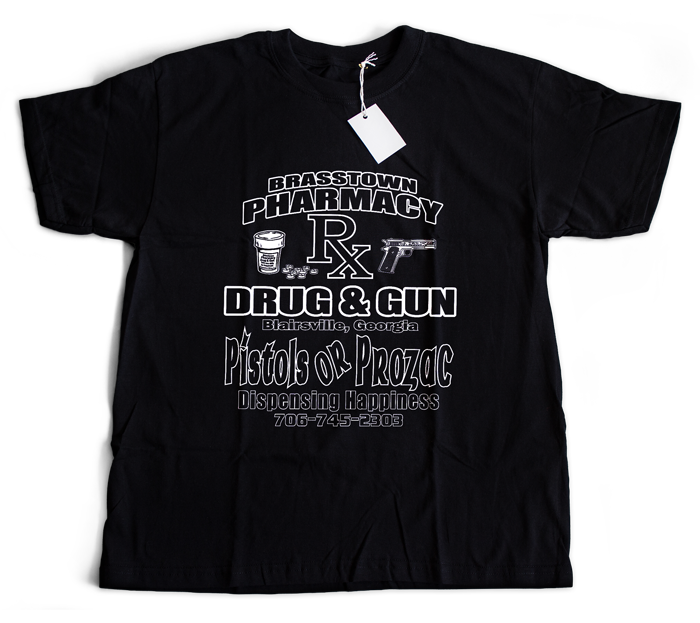 T-Shirts & Merchandise
We carry an extensive line of t-shirts, sweatshirts, hats, and other merchandise. Not local? No problem! Just give us a call to place an order via phone!