Compounding
Compounding is a practice of combining two or more medications into a single dosage form, creating a customized medication that is tailored to meet an individual patient's needs. At Brasstown Pharmacy, we specialize in providing compounding services that allow us to create personalized medications for our patients. Our skilled pharmacists work closely with patients and their healthcare providers to identify specific medication needs and formulate a tailored treatment plan that delivers optimal outcomes.
Our compounding services are ideal for patients who have unique medication requirements, such as those who are allergic to certain ingredients or have difficulty swallowing pills. We offer a wide range of compounding options, including custom-flavored medications, hormone replacement therapies, pain management medications, veterinary medications ,and more. By utilizing our compounding services, our patients can receive the exact dosage and form of medication they need, without any unnecessary additives or preservatives that may cause side effects. At Brasstown Pharmacy, we are committed to providing high-quality, personalized healthcare solutions that help our patients achieve their health goals.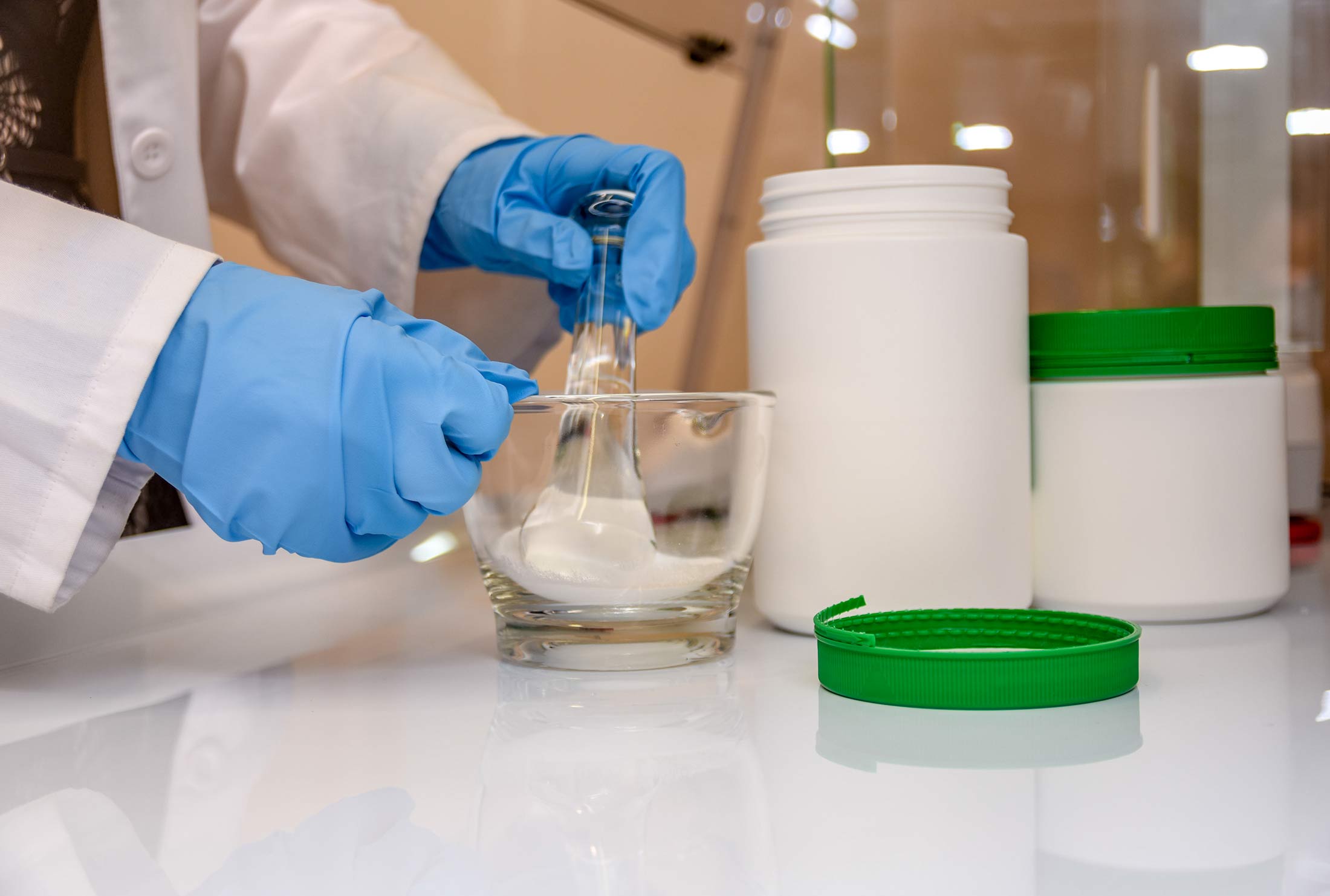 Call us at 706-745-2303 for more information!