Vaccines and Immunizations
At Brasstown Pharmacy, we believe that vaccines and immunizations are vital components of maintaining good health and preventing the spread of infectious diseases. That is why we offer a comprehensive range of vaccination and immunization services for our patients. Our experienced team is specially trained to administer vaccines and immunizations, and we take great care to ensure that our patients are protected against a variety of diseases.
We provide vaccinations for a range of conditions, including flu, tetanus, shingles, pneumonia, and COVID. Our team will work with patients to determine the appropriate vaccination schedule based on their age, medical history, and lifestyle. We understand that vaccination needs may vary from person to person, and our goal is to provide personalized care to each patient that walks through our doors. By choosing Brasstown Pharmacy for your vaccination needs, you can be confident that you are receiving the highest quality care from a team of professionals who are committed to your health and well-being.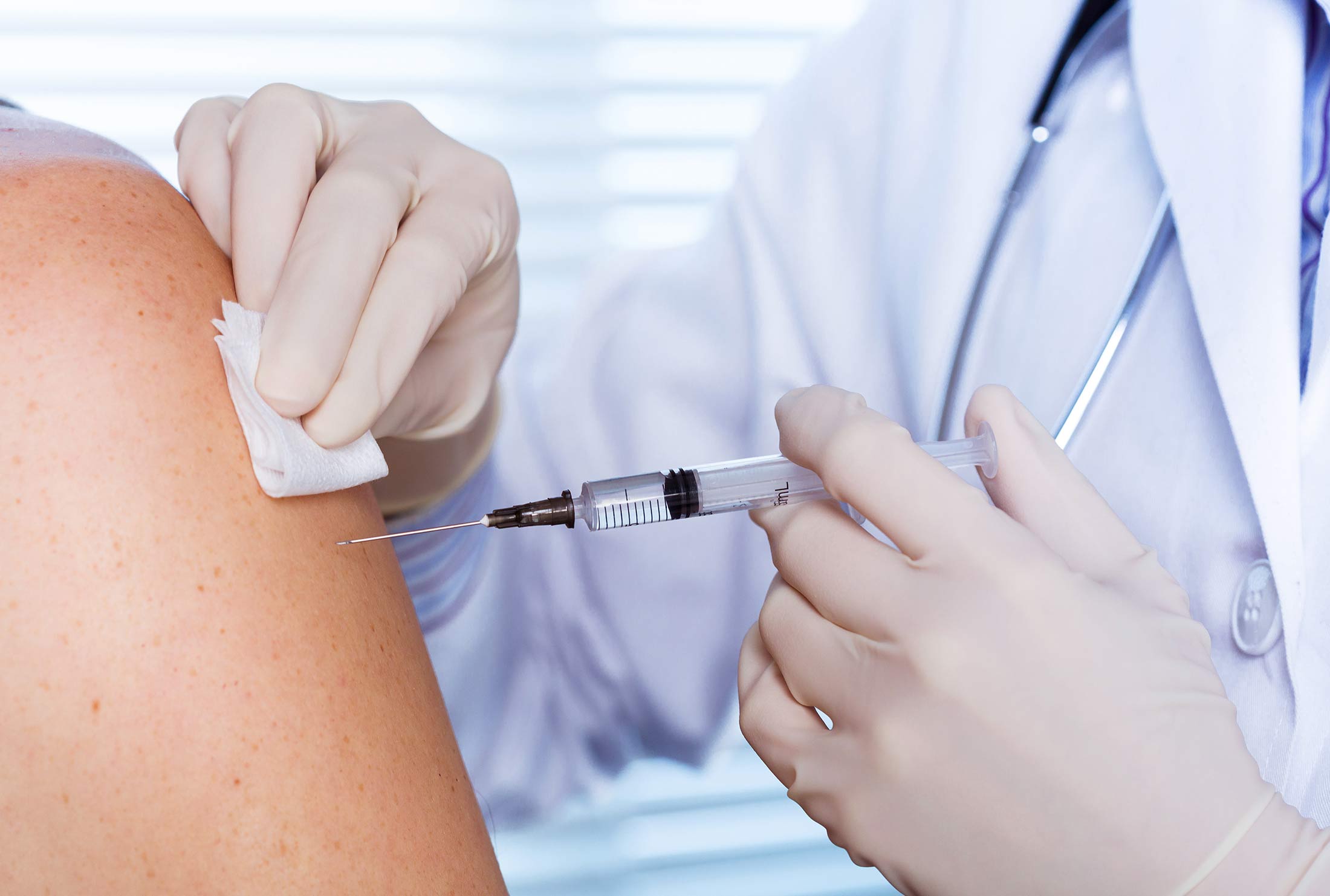 Call us at 706-745-2303 for more information!