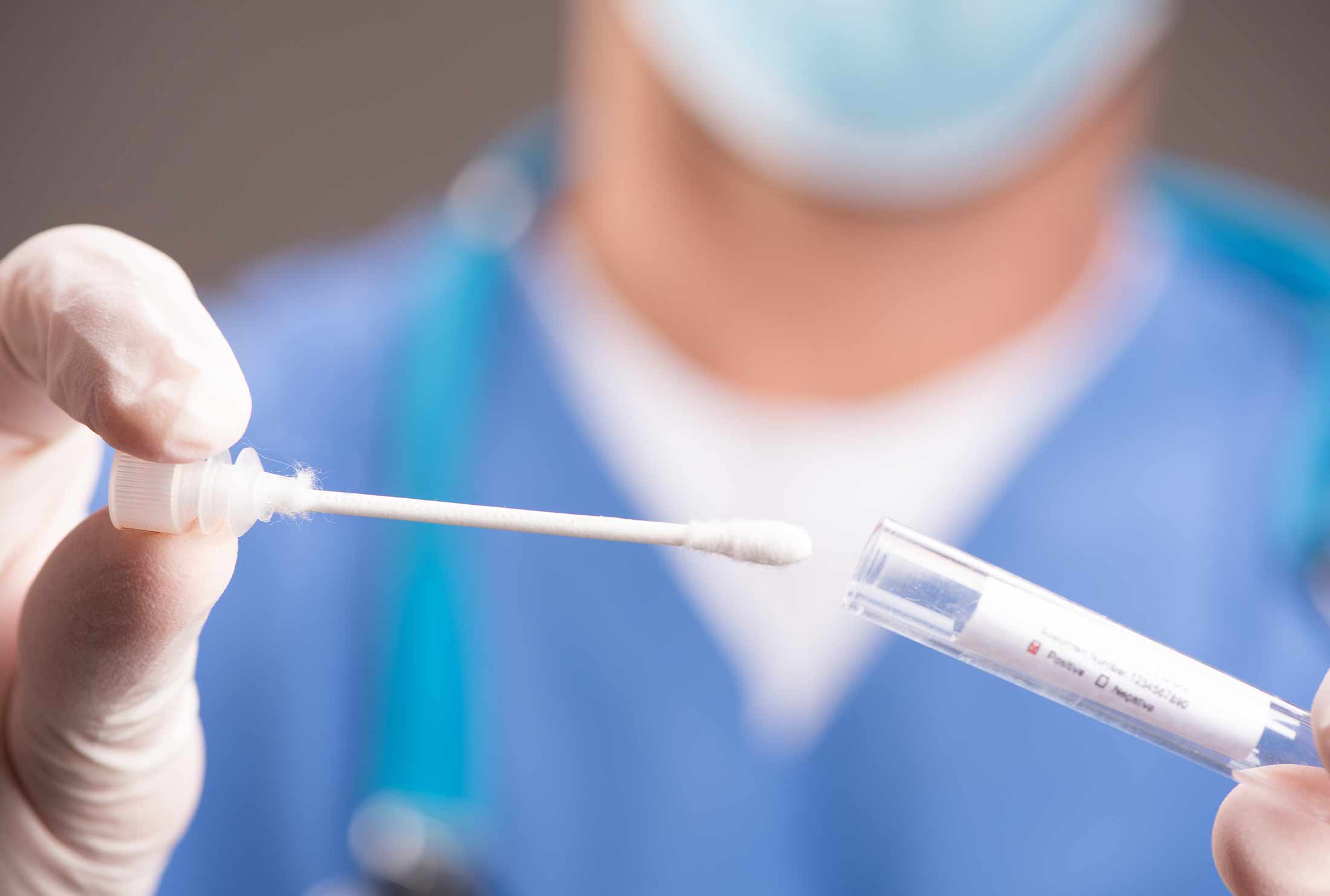 We offer a variety of tests including testing for strep, flu and COVID to make sure you get the right medications.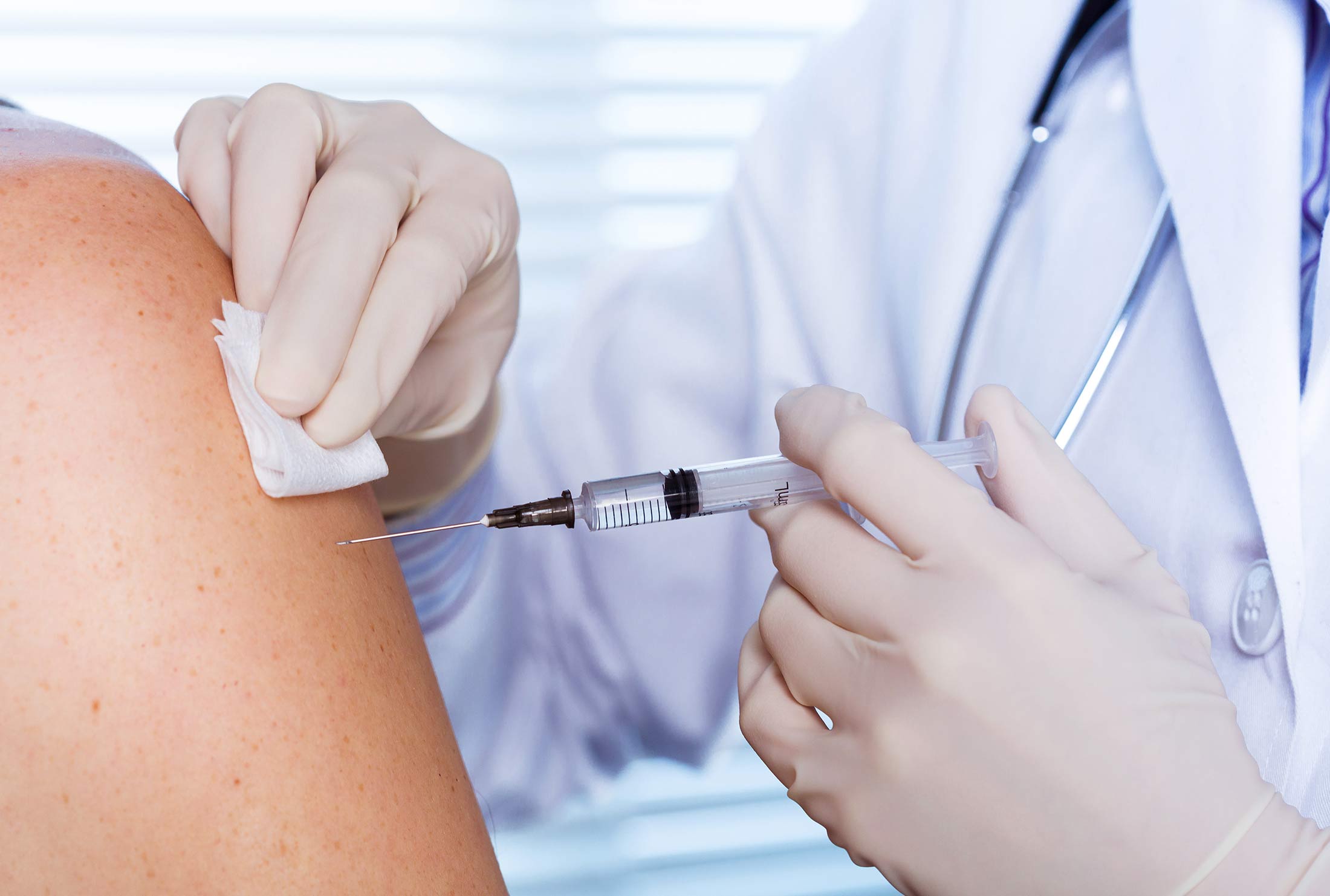 Immunizations
We offer a variety of vaccines to keep you healthy. Contact us to learn more about our immunizations.
Compounding
Brasstown Pharmacy offers compounding services that combine unique ingredients to create customized medications that meet individual patient needs.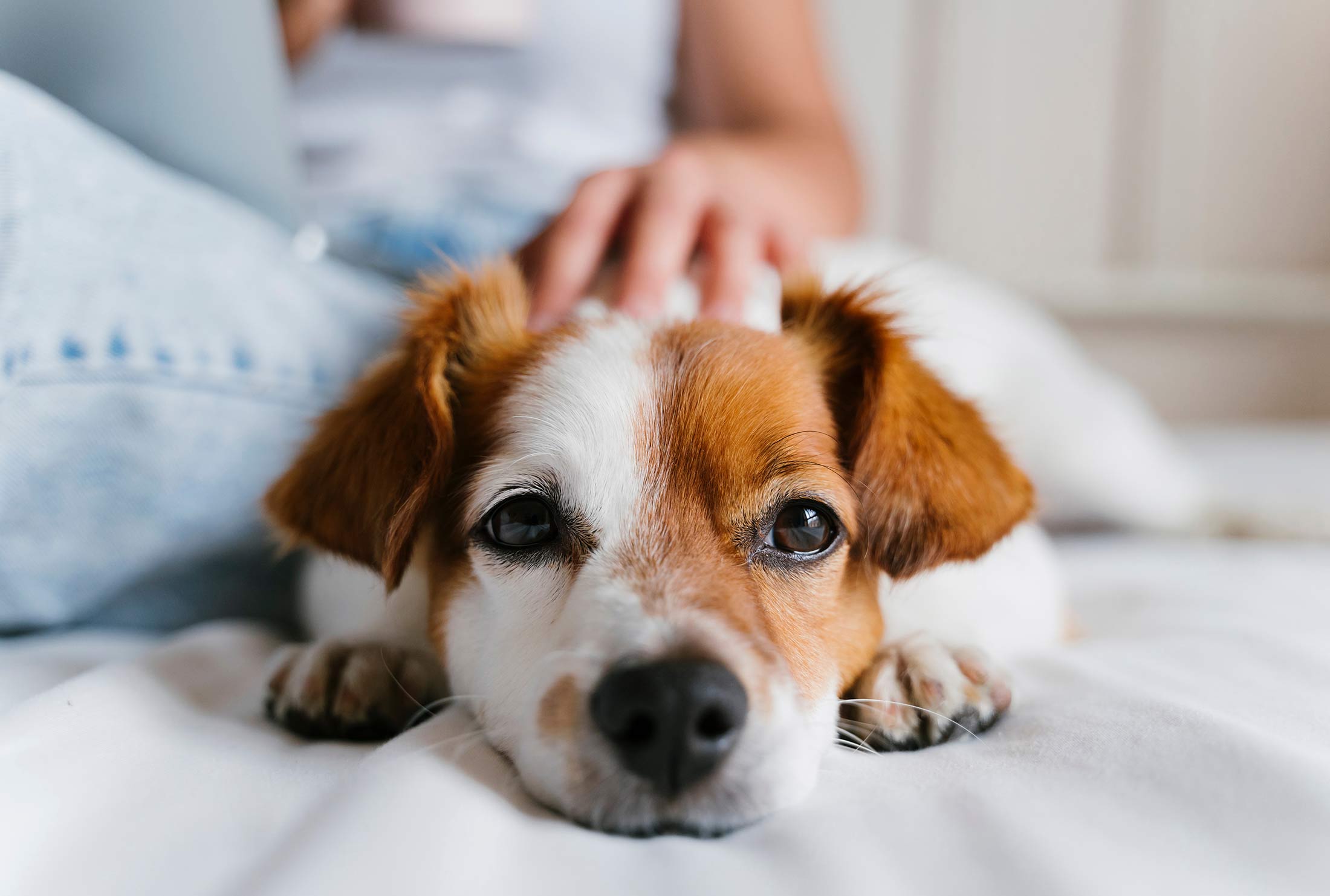 Pet Care
Brasstown Pharmacy provides exceptional pet care services including prescription medications and compounded medications to ensure your furry friend's health and happiness.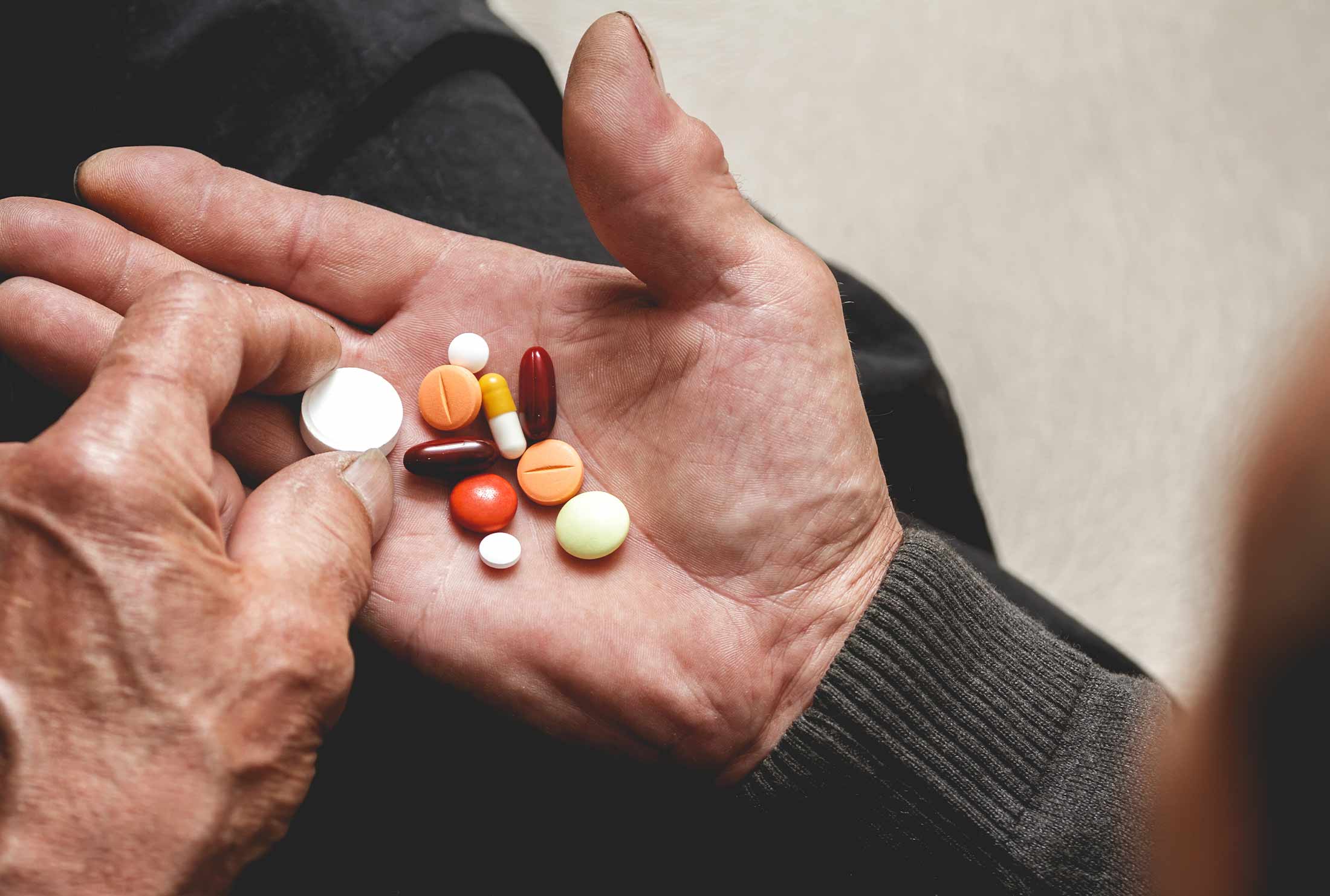 Medication Therapy Management
Brasstown Pharmacy offers personalized medication therapy management, ensuring that patients take their medications safely and effectively, and achieve the best possible health outcomes.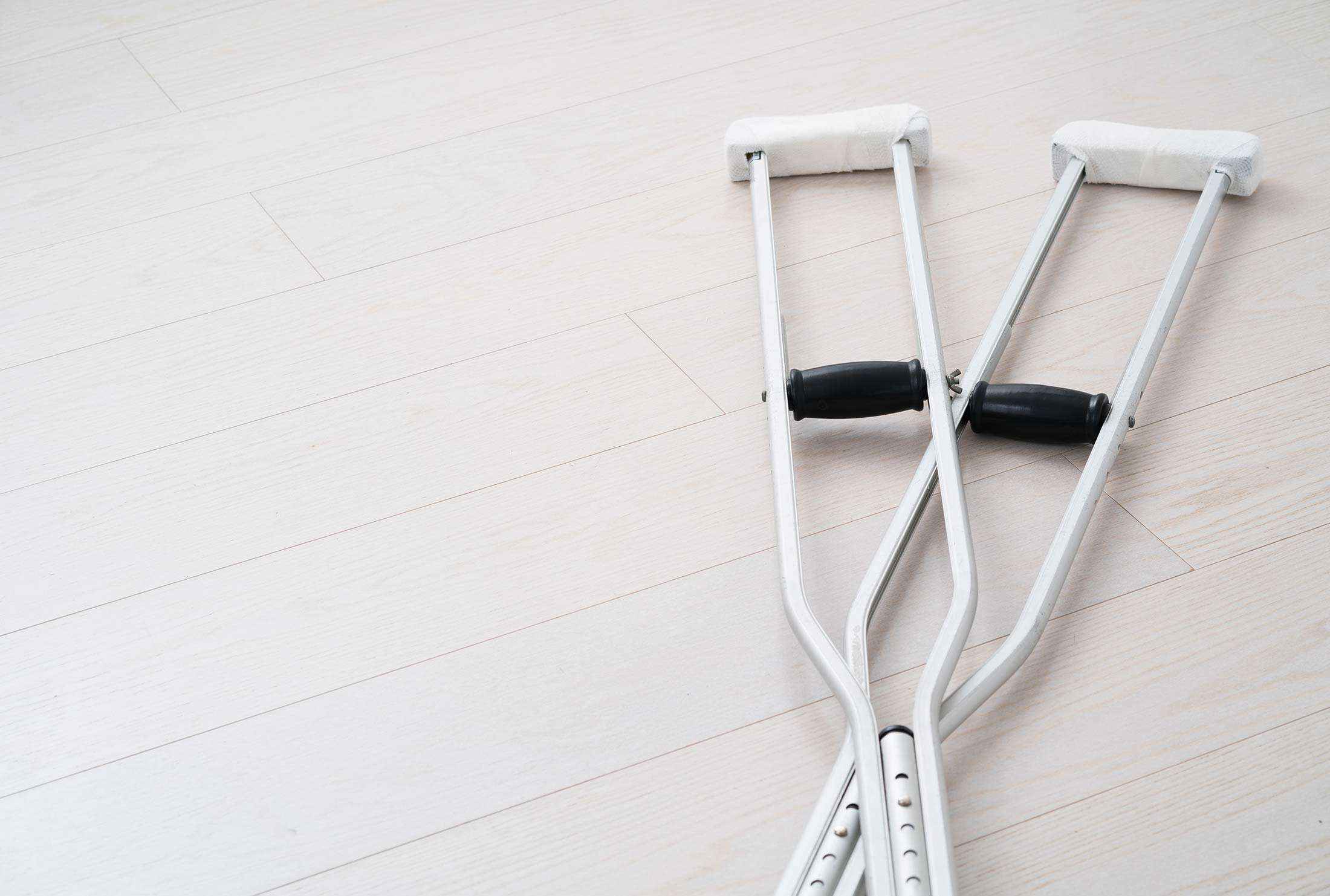 Medical Equipment
Brasstown Pharmacy offers a wide range of medical equipment, including wheel chairs, crutches, walkers, nebulizers, bath safety products, canes, incontinence supplies, and compression stockings,  to help patients manage their health and improve their quality of life.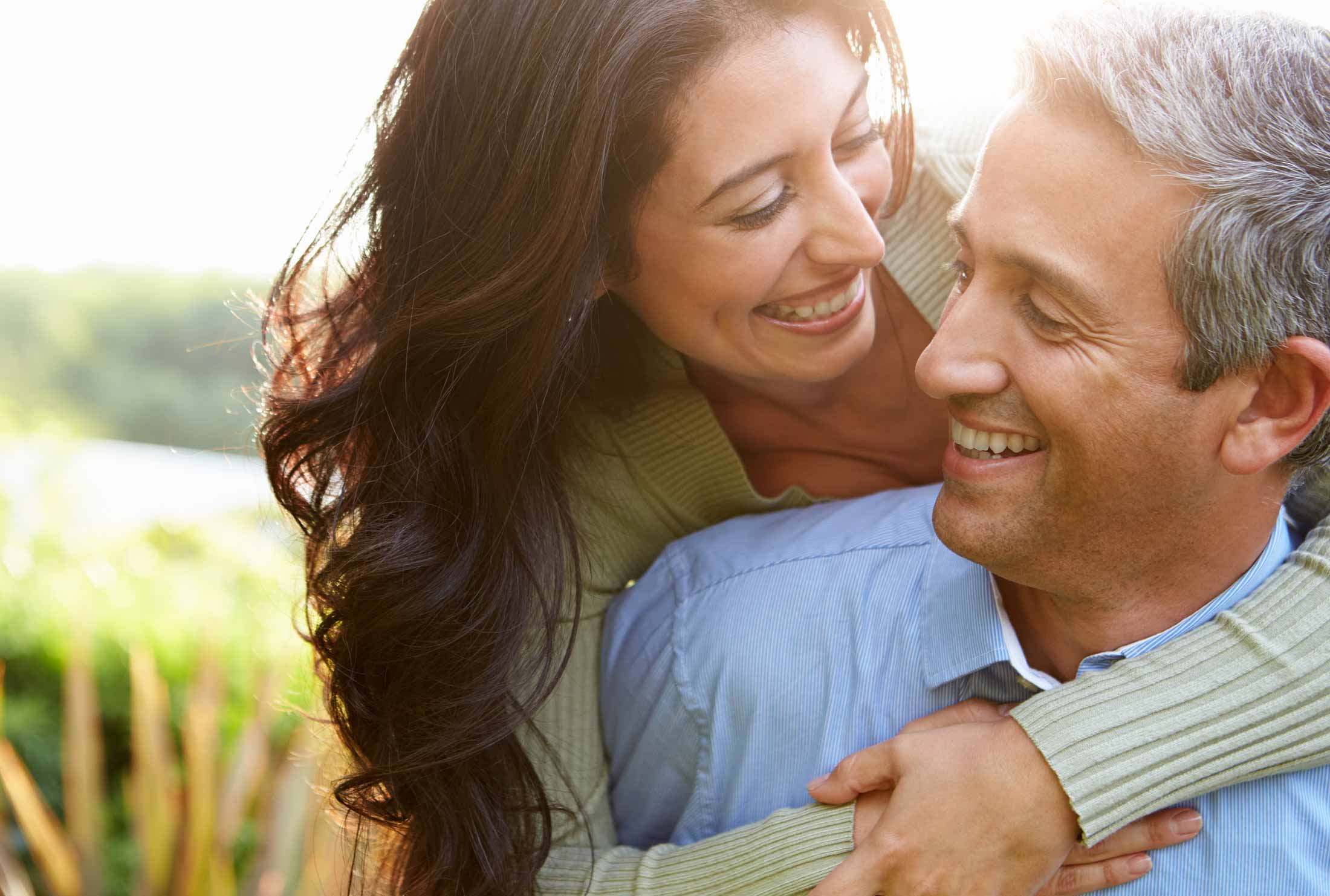 Erectile Dysfunction
Brasstown Pharmacy offers discreet and compassionate care for men with erectile dysfunction, with personalized treatment plans and medication options available.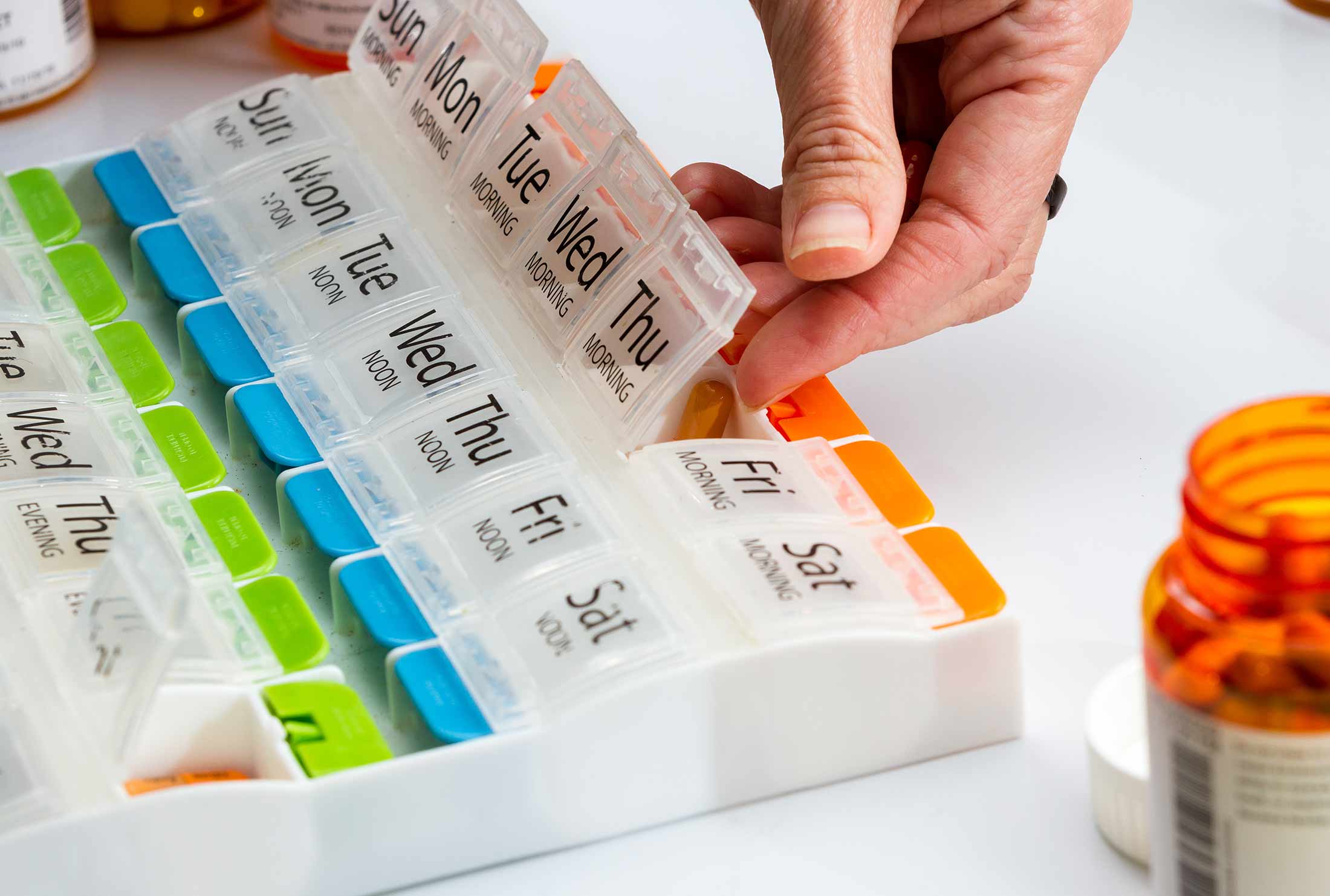 Dispill Multi-Dose Packaging
Brasstown Pharmacy's convenient multi-dose packaging system helps patients stay organized with their medication regimen, ensuring they never miss a dose.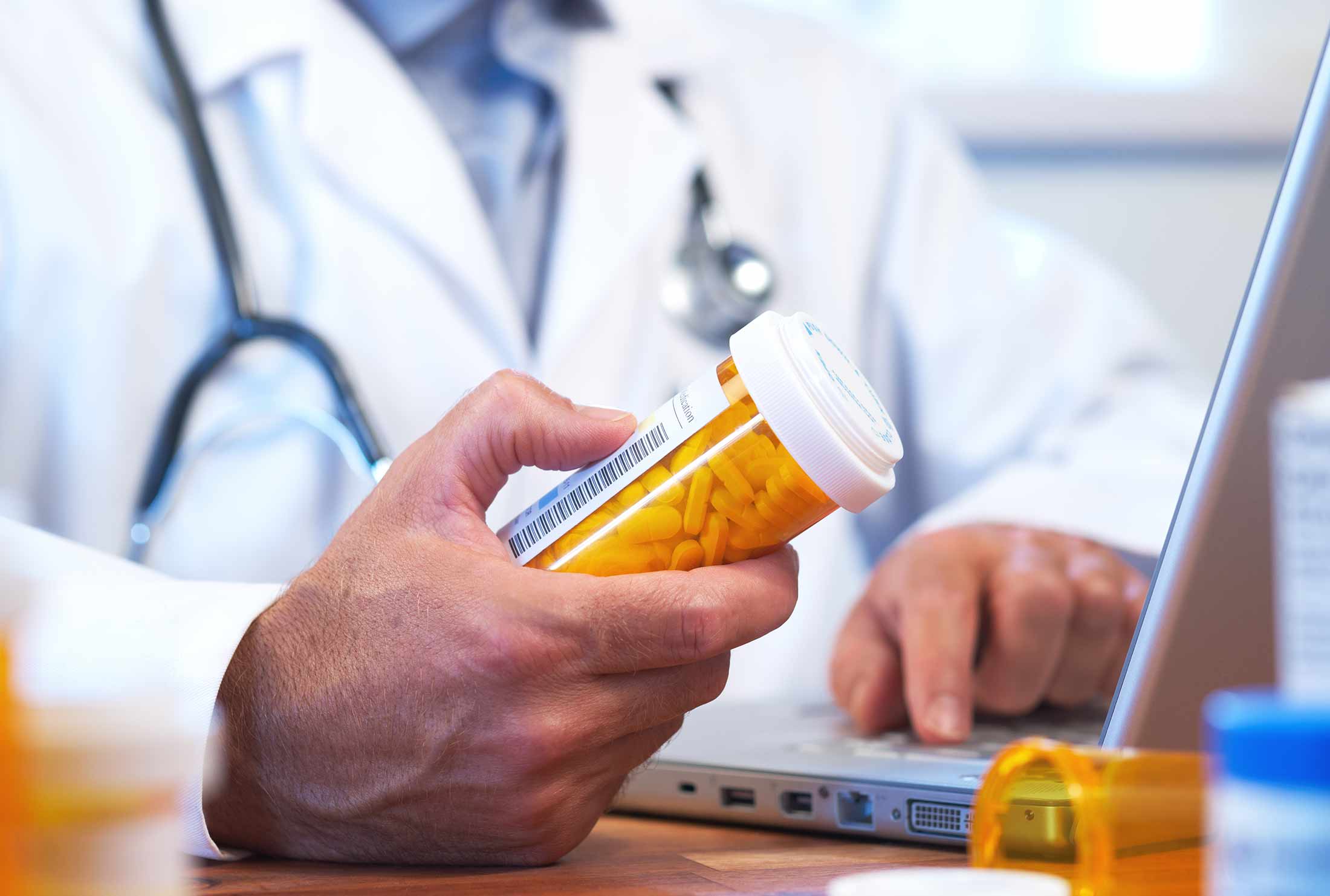 Medication Adherence
Brasstown Pharmacy's medication adherence program provides support and tools for patients to take their medications as prescribed, improving health outcomes.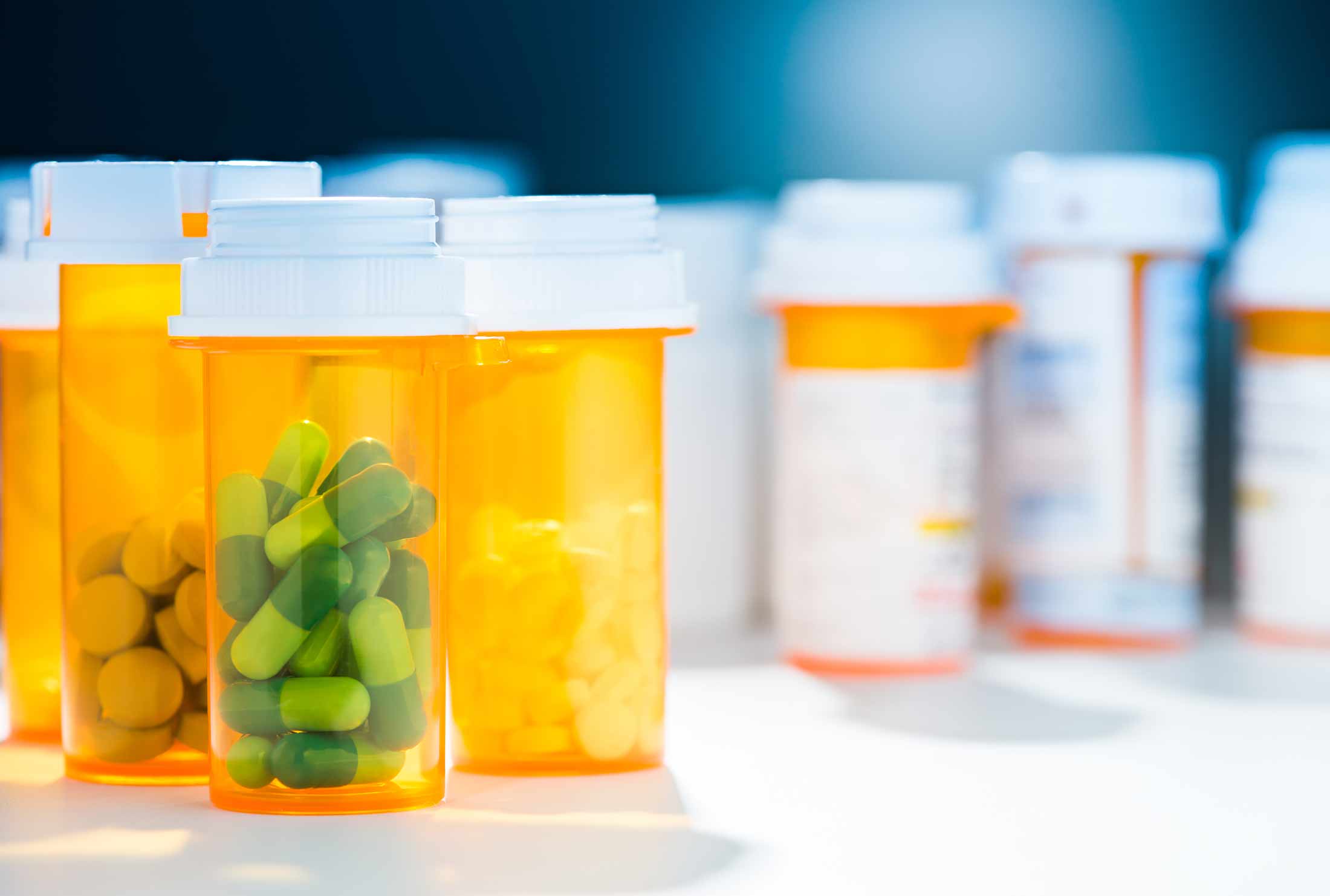 Medication Synchronization
Brasstown Pharmacy's medication synchronization program aligns all of a patient's prescriptions to be refilled on the same day for added convenience.