Flu, Strep, and Covid Testing
At Brasstown Pharmacy, we understand the importance of testing for infectious diseases such as flu, strep, and COVID-19. That is why we offer a comprehensive range of testing services to help our patients stay healthy and protect those around them. Our team is specially trained to administer tests and interpret results accurately, ensuring that our patients receive prompt and reliable care.
Our flu, strep, and COVID-19 testing services are designed to be convenient and accessible for our patients. We use the latest testing technology to provide fast and accurate results, and we take great care to ensure the safety and comfort of our patients throughout the testing process. Our team is committed to providing personalized care and support to our patients, and we are always available to answer questions and provide guidance on how to stay healthy and prevent the spread of infectious diseases. Whether you need testing for flu, strep, or COVID-19, you can count on Brasstown Pharmacy for high-quality care and reliable results.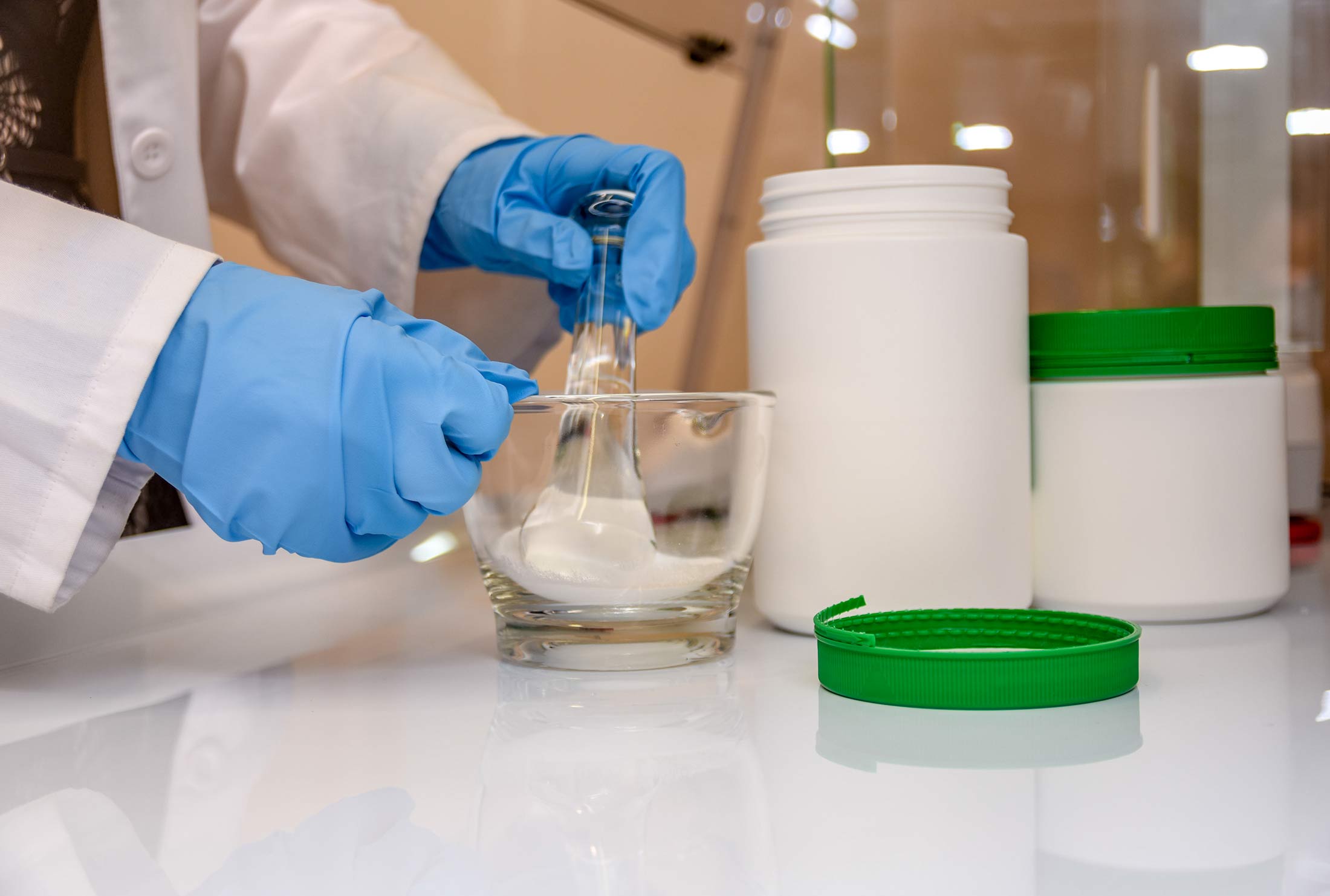 Call us at 706-745-2303 for more information!